Observances
9/11 – WVU hosts a memorial with ROTC cadets stand in vigil at the memorial monument on campus at the Downtown library.
Veterans Day – A WVU Day of Special Concern with recognition of all veterans.
Pearl Harbor Day – Each year, WVU hosts a ceremony on campus at the mast of the USS West Virginia where we pay homage and remember the lives lost at Pearl Harbor and honor and remember our WWII veterans.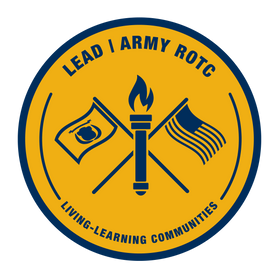 Events
Mountaineer Battalion Weekend –
The Friends of WVU Army ROTC Mountaineer Battalion Military Ball is on April 28, 2023. We are looking for ROTC Alumni and Friends to sponsor cadets to buy a table at the Military Ball.  Cost to follow as we develop this event.  Please email us and let us know what you think.