Observances
9/11 – WVU hosts a memorial with ROTC cadets stand in vigil at the memorial monument on campus at the Downtown library.
Veterans Day – A WVU Day of Special Concern with recognition of all veterans.
Pearl Harbor Day – Each year, WVU hosts a ceremony on campus at the mast of the USS West Virginia where we pay homage and remember the lives lost at Pearl Harbor and honor and remember our WWII veterans.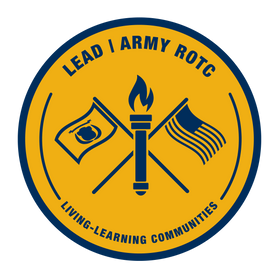 Events
Army ROTC Tailgate –
Please join the Friends Of WVU Army ROTC for a Homecoming Tailgate, October 21st, 2023.  We are tailgating with the cadets at their Blue Lot site.  Please check back here for updates and reach out to us [email protected]. Hot Dogs and Burgers on us along with a Raffle and WVU Army ROTC merchandise to raise money to support the cadets.
The Charity Golf Classic, on August 18th was a success and we raised over $7,000 towards our financial goal of $34,000. All monies raised go to Enrich the WVU Army ROTC Cadet experience.